About Our Hair Extensions
Extensions can be used for many different reasons and there are many different types to suit individuals.
A consultation is always done as extensions are tailored to the individual and then price them to what the client is asking for. different types, lengths, quality and colour are priced differently. Also, the consultation is important to find out if extensions will be suitable for your hair.
Once we have gone through the consultation sheet and chatted about the client's expectations I can then recommend the right type/ method to go for.
For me hair extensions should look and feel like your own natural hair so quality is very important when your investing in your hair and investing in having extensions it's worth getting the best as they last longer look better for a lot longer and feel like your own hair. I am always looking out for new companies and new methods and before recommending them I try them on myself.
About Hair extensions and taking care of your extensions to keep them looking fabulous.
Your new hair is only guaranteed if you follow the important guidelines.
If the guidelines are not followed you may experience problems with your extensions which could potentially damage the extensions or your natural hair.
Washing your new hair extensions
Your extensions should be washed 2-4 times a week depending on hair type. this is a guideline you many new to wash more or less but your extensions will last longer if not washed every day. Never wash your hair extensions upside down this can cause pulling, discomfort and tangling.
With extensions, it is highly advised to avoid silicone shampoo a sulphate free shampoo is advised I can recommend or supply with the correct shampoo and conditioner.
When conditioning your extensions you must only apply the conditioner to the lengths and ends avoiding roots and bonds. leave on for 5-10 minutes when possible for best results and rinse well.
We all have a natural hair cycle this means we can loose 70-100 strands a day. with this said it is normal to possibly lose a few extensions quickly this is very normal. it may not happen at all just depends on your hair cycle.
Every 6 weeks its recommended to come back to have a maintenance appointment to keep them looking fabulous and maintaining heath natural hair.
Never use a comb on your extensions a Denman brush is recommended to use on wet and dry hair.
Sleeping
To prevent problems always tie your hair in a loose ponytail or loose plait this avoids knotting between the bonds.
Discomfort
the extensions can feel tight for the first week. this usually stops after the first or second wash. not everyone experiences this.
It is not advised to wear your hair up tightly for the first two weeks after having your extensions put in this could cause discomfort or breakage.
Holidays
If you are planning a holiday in the sun, bear in mind your extensions could potentially dry out. always condition and wash thoroughly to wash any chlorine or sand out. and remember to dry.
All this information is given in an aftercare booklet at the time of your consultation and explained.
After washing always dry your extensions if dampness is left in the extensions it can cause them to slip.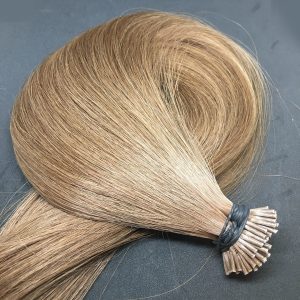 Tiny Tips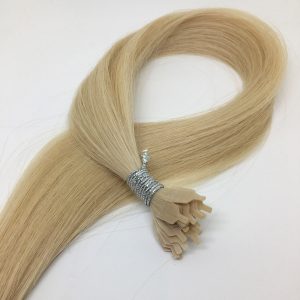 Maxi Tips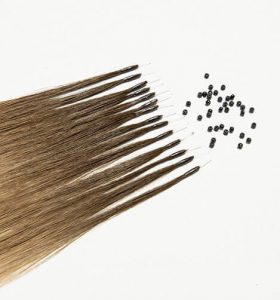 Nano tips Extensions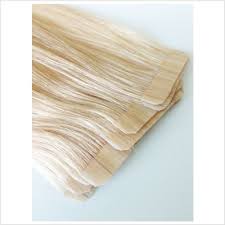 Flexi Tapes
Enquire About Our Hair Extensions