Bridal Hair
With so many years of experience, Hayley Elaine is renowned for her stunning bridal hair in Watford. Being committed to providing a personalised service for every bride, Hayley has created hundreds of unique styles that showcase her attention to detail, creativity and ability to meet her client's needs.
Hayley understands how stressful wedding days can be, so her mobility service is ideal if you wish to get ready and have your hair done is an environment where you feel most comfortable.
Our Hair Extension Services
Micro Ring Hair Extensions
Our beautiful range of micro ring hair extensions in Watford means you can create natural yet effortless-looking styles.
Pre Bonded Hair Extensions
All of our pre bonded hair extensions in Watford come in a stunning range of colours so we can provide you with the perfect colour match.
Nano Ring Hair Extensions
Nano ring hair extensions in Watford are one of our most discreet extensions which provide you with a natural look and feel..
Our Hair Extension Suppliers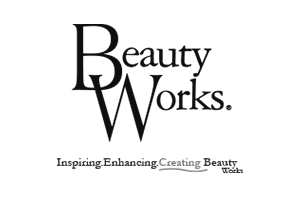 Beauty Works
Our stunning range of Beauty Works in Watford means you can have gorgeous hair for months.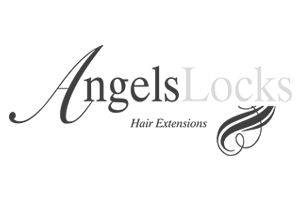 Angel Locks
All of our Angel Locks in Watford are great for ensuring you can have the perfect colour match.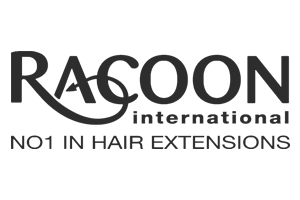 Racoon
Racoon hair in Watford is the perfect type of hair if you want something super glossy and long.

Bridal Shower
As an expert hair stylist, Hayley Elaine is superb at creating unique hairstyles, perfect for a bridal shower.

Wedding Ceremony
Hayley Elaine is always prepared and punctual to ensure your wedding day runs smoothly.

Wedding Reception
Hayley Elaine works hard to make sure your stunning wedding hair lasts all night long.
Customer Testimonial
"Going to hair salon's has never been something I looked forward to as they can be very noisy and crowded. Now that I discovered Hayley Elaine I couldn't be happier. Having my hair done in my home makes me feel a lot more comfortable, and she knows exactly what I like and how I like it. I highly recommend Hayley to anyone who doesn't enjoy the atmosphere of a hair salon."
Joanne Butler
12th September 2018
Our Contact Details
Watford