Bridal Hair
We all know that how your hair looks on your wedding day is just as important as your dress. For brides to be that need a hair stylist they can rely on, Hayley Elaine's bridal hair in Oxford is the service you need. No matter what your hair type, length or preferred style, Hayley's extensive experience with bridal hair and ability to create unique hairstyles is what any bride deserves on her special day.
Our Hair Extension Services
Micro Ring Hair Extensions
Enjoy lightweight hair extensions with our stunning range of micro ring hair extensions in Oxford for perfect hair.
Pre Bonded Hair Extensions
Achieve a perfect colour match to your natural hair with our pre bonded hair extensions in Oxford.
Nano Ring Hair Extensions
If you are looking for small and discreet hair extensions check out our nano ring hair extensions in Oxford.
Our Hair Extension Suppliers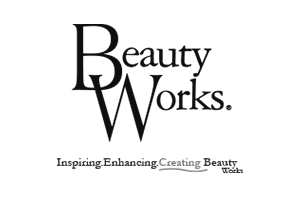 Beauty Works
Beauty Works in Oxford are state of the art and provide you with gorgeous colour matching.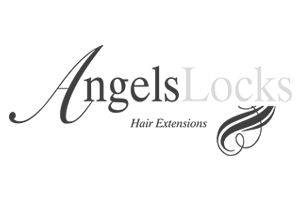 Angel Locks
Angel Locks in Oxford means you can have long glossy hair all year round.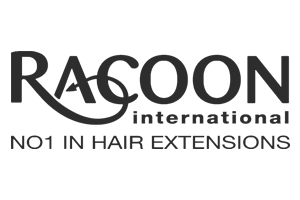 Racoon
Get perfectly voluminous hair with our stunning range of Racoon hair in Oxford.

Bridal Shower
As an expert hair stylist, Hayley Elaine is superb at creating unique hairstyles, perfect for a bridal shower.

Wedding Ceremony
The ceremony is the perfect picture opportunity, so your hair needs to look its best.

Wedding Reception
With years of experience in hair styling, you are guaranteed to look great all night long.
Customer Testimonial
"I just want to say a massive thank you to Hayley Elaine for her patience with my young daughter on my wedding day. As the flower girl, I wanted her hair to look sweet while also being something she liked. She sometimes gets very shy around strangers but Hayley made her feel very comfortable, and she absolutely loved her hair!! She wouldn't stop showing it off all day long! Thanks Hayley."
Megan Williams
12th August 2018