Bridal Hair
We are all guilty of envisioning what we will look like on our wedding day and bridal hair in Milton Keynes is the best way to make those dreams a reality. Hayley Elaine understands every bride is different and has her own unique style. With this in mind, she will always take that little extra time to experiment and perfect your desired look.
You can rely on Hayley Elaine to create a hairstyle you love without the hassle and stress of travelling to and from a salon.
Our Hair Extension Services
Micro Ring Hair Extensions
If you are looking to add a bit of volume to your hair why not consider having our stunning micro ring hair extensions in Milton Keynes.
Pre Bonded Hair Extensions
All of our pre bonded hair extensions in Milton Keynes are designed to blend perfectly with your natural hair.
Nano Ring Hair Extensions
If you are looking for hair extensions which look like your natural hair, check out our nano ring hair extensions in Milton Keynes.
Our Hair Extension Suppliers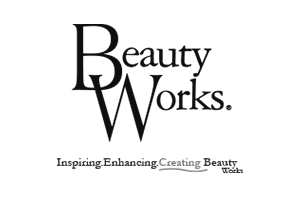 Beauty Works
All of our Beauty Works in Milton Keynes means you can have perfect locks all year long.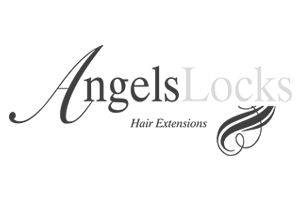 Angel Locks
If you want a perfect colour match then we can use our stunning Angel Locks in Milton Keynes.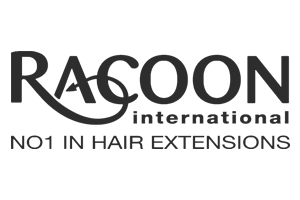 Racoon
Achieve shiny, luscious long beautiful hair with our Racoon hair in Milton Keynes.

Bridal Shower
Your bridal shower is all about you, so Hayley Elaine will create a hairstyle that meets your criteria.

Wedding Ceremony
Hayley Elaine specialises in bridal hair, so you can feel confident that you'll look your best when you say "I do."

Wedding Reception
Hayley Elaine will give you a stunning hairstyle that is guaranteed to last all night long.
Customer Testimonial
"After hearing great reviews, I decided to use Hayley Elaine for myself and my bridesmaids. The girls and I absolutely loved our hair and felt amazing for the entire day. There were no issues whatsoever and everything went smoothly. Highly recommend."
Our Contact Details
Milton Keynes