Bridal Hair
Hayley Elaine has eight years of experience in bridal hair and during this time has created hundreds of unique hairstyles. With bridal hair in Marlow you are guaranteed a bespoke service at an affordable price. Each bride has her own style and preferences and no matter what yours is, Hayley Elaine will create a hairstyle you will adore.
Without having to go to a salon on the morning of your wedding day, you can get ready in the comfort of your own home and stay as relaxed as you possibly can before you walk down the aisle.
Our Hair Extension Services
Micro Ring Hair Extensions
We offer a stunning range of micro ring hair extensions in Marlow, so you can achieve a natural yet flawless look.
Pre Bonded Hair Extensions
Our pre bonded hair extensions in Marlow are designed to ensure you have the perfect blend between your extensions and real hair.

Nano Ring Hair Extensions
Nano ring hair extensions in Marlow are some of the smallest extensions with minimal detection once in the hair.
Our Hair Extension Suppliers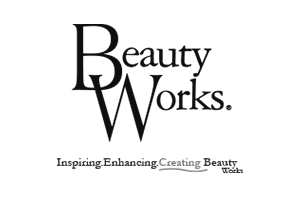 Beauty Works
Beauty works in Marlow is perfect for giving a beautiful finish to your hair.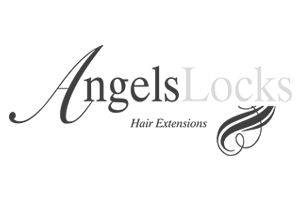 Angel Locks
Our stunning range of Angel Locks in Marlow gives your hair the length your after.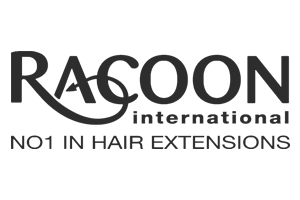 Racoon
Our Racoon hair in Marlow provides your hair with gorgeous volume as well as the perfect shine.

Bridal Shower
A bridal shower is another excuse to pamper yourself and make your dream hairstyle a reality.

Wedding Ceremony
Hayley Elaine is always prepared and punctual to ensure your wedding day runs smoothly.

Wedding Reception
To prolong the flawless feeling, ensure to have your hair redone for your reception.
Customer Testimonial
"Hayley Elaine styled my daughter's hair for her prom and done an amazing job. Being a teenage girl she is generally quite picky with her hair and wanted a specific style. Hayley was friendly, professional and gave my daughter the exact the style she wanted. No complaints at all and will definitely use Hayley Elaine again. "
Steph Palmer
11th July 2018