Bridal Hair
Hayley Elaine is renowned for her bridal hair in Luton which is tailored to suit the preferences of each individual bride. Every bride wants her wedding day to be one of a kind and memorable, and Hayley believes your hair should be no different.
With nearly a decade of experience in bridal hair and hair styling, Hayley is capable of creating stunning looks that will keep any bride happy on her wedding day.
Our Hair Extension Services
Micro Ring Hair Extensions
Get top quality micro ring hair extensions in Luton; we offer a luxurious line of hair extensions which blend seamlessly.
Pre Bonded Hair Extensions
Our pre bonded hair extensions in Luton provide a perfectly natural look to your hair while giving volume and length.
Nano Ring Hair Extensions
Get the effortless look with our nano ring hair extensions in Luton, with their weightless qualities.
Our Hair Extension Suppliers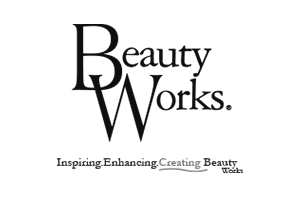 Beauty Works
We offer state of the art Beauty works in Luton, so you can have the best hair available.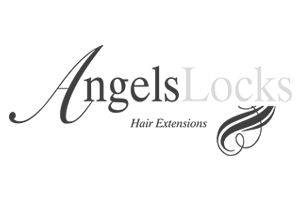 Angel Locks
All of our Angel Locks in Luton means you can achieve the perfect colour match every time.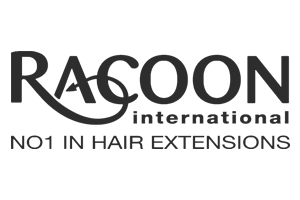 Racoon
Our Racoon hair in Luton allows for the most voluminous hair with a gorgeous glossy finish.

Bridal Shower
Your bridal shower is the perfect time to pamper yourself and give your hair some TLC.

Wedding Ceremony
Hayley Elaine's bridal and wedding hair services are perfect for special occasions.

Wedding Reception
Be confident that your hair will look stunning for the duration of your wedding reception.
Customer Testimonial
"I am over the moon with how my hair turned out on my wedding day. Hayley listened to everything I had to say about how I wanted my hair to look, and she recreated it beautifully. If you are a bride to be and need a hairdresser, Hayley Elaine will not let you down!!"
Amy Blackburn
5th February 2018