Bridal Hair
The hairstyle you decide to have on your wedding day is something you are always going to remember and cherish. With Hayley Elaine Hair, the goal is to have every bride look back on their wedding photos with happiness, knowing they looked flawless. Thanks to bridal hair in Hemel Hempstead this is guaranteed. No matter what your hair type, length or preferred style, Hayley Elaine will give you a bespoke hairstyle just for you.
Our Hair Extension Services
Micro Ring Hair Extensions
All of our micro ring hair extensions in Hemel Hempstead come in a stunning range of colours for an effortless look.
Pre Bonded Hair Extensions
Our pre bonded hair extensions in Hemel Hempstead have been designed to work seamlessly with your own hair.
Nano Ring Hair Extensions
As the most undetectable option, our nano ring hair extensions in Hemel Hempstead are perfect for an effortless look.
Our Hair Extension Suppliers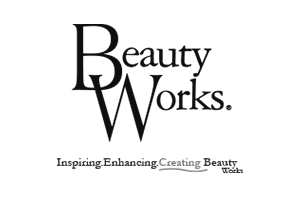 Beauty Works
Achieve gorgeous looking hair with our Beauty works in Hemel Hempstead, perfect for effortless styling.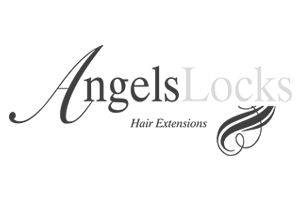 Angel Locks
Enjoy the perfect colour match with Angel Locks in Hemel Hempstead, along with luscious long hair.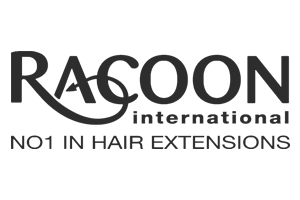 Racoon
Our Racoon in Hemel Hempstead hair extensions have been designed to give you that effortless look.

Bridal Shower
As an expert hair stylist, Hayley Elaine is superb at creating unique hairstyles, perfect for a bridal shower.

Wedding Ceremony
Our bridal and wedding hair services are perfect for special occasions.

Wedding Reception
As a wedding guest, looking your best is a priority, and we are here to help you achieve your dream hairstyle.
Customer Testimonial
"Would just like to say a big thank to the Hayley Elaine who styled my wife's hair for our wedding day. She looked absolutely beautiful and was very happy with her hair."
David Nelson
20th April 2018
Our Contact Details
Hemel Hempstead