Bridal Hair
You've got your dress, booked the venue and asked your friends and family to save the date. Now it is time to focus on you and book the all important hair appointment. You don't want your hairdresser to cancel on you last minute or give you a hairstyle you hate, which is why bridal hair in Beaconsfield is just what you need. Hayley Elaine is always prepared, punctual and will never let you down. She promises to create your dream hairstyle for your special day.
Our Hair Extension Services
Micro Ring Hair Extensions
All of our micro ring hair extensions in Beaconsfield come in a range of colours we can match your hair perfectly.
Pre Bonded Hair Extensions
Hayley Elaines gorgeous pre bonded hair extensions in Beaconsfield are of the highest quality human hair.
Nano Ring Hair Extensions
Nano hair extensions in Beaconsfield have great versatility and work seamlessly with your natural hair.
Our Hair Extension Suppliers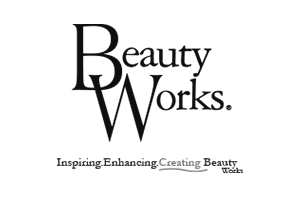 Beauty Works
We supply award-winning hair from Beauty Works in Beaconsfield for their precise colour matching.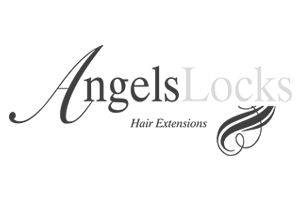 Angel Locks
Angel Lock in Beaconsifield provide a wide range of stunning hair extensions.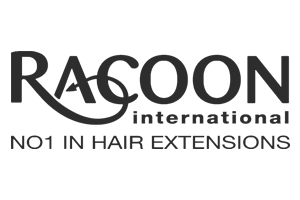 Racoon
Enjoy a number of different lengths and colours with our Racoon hair in Beaconsfield hair extensions.

Bridal Shower
Whether you want the latest hairstyle or new extensions, Hayley promises to make you stand out at any event.

Wedding Ceremony
With every moment of a wedding day captured on camera, Hayley makes sure your hair looks its best.

Wedding Reception
With years of experience in hair styling, you are guaranteed to look great all night long.
Customer Testimonial
"Hayley Elaine made my hair look amazing for my wedding day. After looking at her previous work, I knew she would be able to give me the style I wanted. I couldn't be happier and will definitely use Hayley Elaine again in the future."
Our Contact Details
Beaconsfield